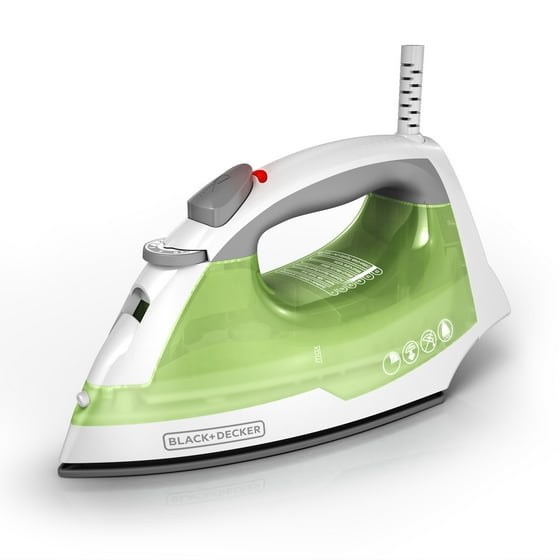 SmartSteam Technology – Take the guesswork out of ironing. This proprietary technology automatically regulates the amount of steam based on the temperature setting. Controls are streamlined into one easy-to-use dial.
TrueGlide Nonstick Soleplate – This enhanced soleplate surface is designed to glide smoothly across all fabric types for no-hassle ironing.
Anti-Drip – Engineered to stop dripping by preventing water from escaping the soleplate when the temperature is too low.
Spray Mist – The push-button mister helps moisten fabrics to smooth away deep, stubborn wrinkles.
360 Pivoting Cord – Easy ironing at any anglethe smooth-moving pivot cord never gets in your way.
$9.97